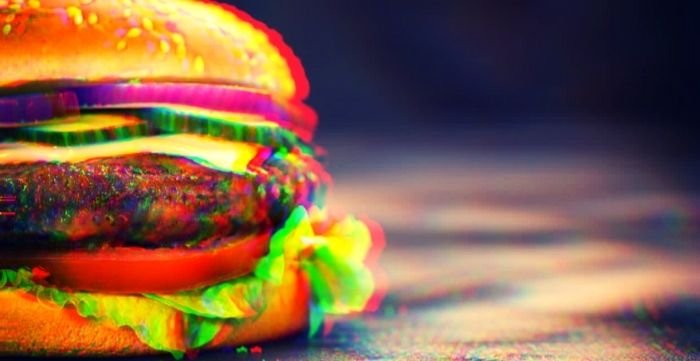 Introduction
Burgers are awesome for many reasons. Well, it's awesome patty most of the time takes center stage. Who can resist the tender, juicy, and moist beef patty grilled to perfection, right? However, we also don't want to discredit the lovely burger toppings. They, too, make the burger great! The burgers in Moonee Ponds don't fall short in this category.
As burgers evolved, so as its toppings. From the usual lettuce, tomato, and onion slathered with a generous helping of mayonnaise, ketchup, and mustard, it gave birth to other innovations. These innovations do come with their own sets of quirks, maybe to a point, squirms. Regardless, it brings even more bravado to the already mighty burger.
Now, here are some weirdly awesome toppings that must be tried at least once. See if you like them or not…
The Not-So-Weird Toppings
Fried Egg
Maybe you have encountered this in some burger variants. However, the use of fried egg has yet to be made popular. Bite into the burger as the runny yolk oozes out of the bun. Righteous! The yolk also gives the burger a rich, tangy, and savory character that's too difficult to pass.
Pineapple
Who said that this is only possible in Hawaii? Adding pineapple as topping exudes such a harmonious relationship with the burger. The pineapple's distinct sweetness paired with the salty and robust flavor of the burger makes everything even more delectable. It's like a match made in heaven.
Avocado
Just like the pineapple, avocados give the burger a sweet kick. However, it also gives it an extra creaminess that makes the burger richer. It's like having the creaminess of the egg yolk and the sweetness of the pineapple. Many people like the idea but there are still some who think it's just plain weird. Preferences, preferences.
Fried Onions
The fresh and raw onions have been considered as a topping favorite. But, did you know that fried onions add another layer of flavor and texture to the burger? Raw onions give that zing and kick. Fried onions on the other hand give the burger extra crispiness and sweetness as it caramelizes.
Cream Cheese
Cheddar, mozzarella, or blue cheese? Familiar choices, right? But have you tried using cream cheese? First, it's easy to spread. You can slather as much as you can and no one will ever stop you. You can go crazy! It's pretty understandable. Cream cheese is loaded with a tangy flavor which people can't get enough of.
The Weird Toppings
Peanut Butter And Jelly
Yes, it's weird but surely delicious. Peanut butter and jelly has been an all-time favorite. Why not have it as part of the burger? This sweet and salty concoction gives more depth and robustness to the already awesome burger flavor. Be adventurous. Give this one a try!
Fried Ice Cream
Dessert and Main dish all in one. That's nothing short of perfection. Again, the combination of salty and sweet gives that irresistible umami taste that no one can ever resist. Adding fried ice cream also gives a little bit more texture. As you know, burgers are unstoppable. The sky's the limit. You can add anything you want. Fried ice cream as a topping? Bring it on!
Kimchi
From the sweet to the spicy. Tired of the usual hot sauce? Kimchi is a must-try then! It has been well-loved by people from all over the world because of its cornucopia of flavors- salty, sour, and spicy. It's not difficult to imagine how kimchi can turn a plain and boring burger into one that's robust with a powerful kick!