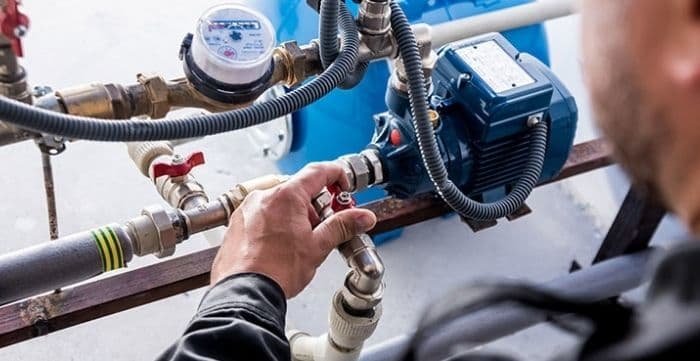 When it comes to improving your home, this is one of the most specialized tasks that DIY experts should allow the right professionals to handle. Most of the time, these general improvements can be used to add a more substantial resale value to the house. If you are looking to upgrade your home, this sit something that should be done halfway. People that are looking to improve their home with a simple budget, upgrades to their home plumbing systems can be expensive. However, there are better ways of managing this budget, this is through taking your building project one at a time. The following five upgrades to your home plumbing systems, can be used to increase the value of the home.
Plumbing Upgrades to Help Increase the Value of Your Home
1). Replace the Fixtures in the Bathroom/Toilet
If you have old toilet/baths in your home, this is the right time to upgrade such systems. If you were to resell your home, one of the key areas that the buyers would be looking at is this place. You should check all toilets, baths, washing basins, sinks, pedestals, faucets, shower mixers, showers , floor drains, shower drains, and so on. While not necessarily buying expensive bath/toilet systems for your home, it is essential to get these products running effectively well. This will certainly improve the resale value of the home.
2). Go for Eco-Friendly Home Upgrades
With eco-friendly upgrades, it means that you choose to use special products and systems that are have positive impacts to both the economy and the general ecological system.  After upgrading all the systems in your home bathrooms/toilets, you might want to consider upgradig various other fixtures to make your home a more eco-friendly choice. When you do this, your home will generally appeal to prospective home owners that may fancy the cost-saving benefits of the home utilities. For instance, rather than the conventional option, you could opt for tankless water heaters to help you preserve water to eliminate unnecessary waste in the house.
3). Insulate the Pipes in Your Home
Most people tend to overlook their piping systems and other fixtures when looking for or building their own houses. Since most of the heating systems and pipes are located in the basement of your house, you could use some home insulation to shield the pipes that you have in your house. If you are on a shoe-string budget, it such a simple thing to insulate all the piping systems in your home.
4). Install Washing Systems
If you are looking to improve the resale value of your home, you should try to install washing systems such as dishwashers, tankless water heaters, and regular clothes washing systems. This means that the new homeowner will not have to go through the stress to purchase new home plumbing fixtures. To do this easily, should strive to look for home product brands that stock and supply eco-friendly products.
5). Maintain All Home Drain Systems
If you have drains in your home that run slowly, this could easily discourage the people that are looking to purchase your home. This is because they are not able to determine whether the buildup is a simply clogging from dirt or a more serious problem. As one of the indicators of a good home with a great resale value, your drains if upgraded will easily make your home very attractive to ay prospective home buyer.