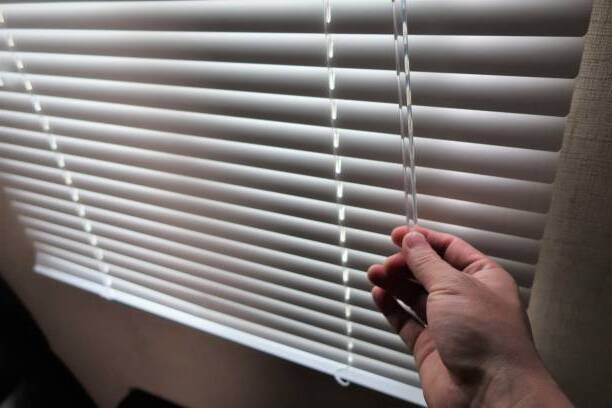 When optimizing your home in Vancouver, Washington, a city known for its natural beauty and striking architecture, window treatments such as blinds and shades play a significant role. Beyond their ability to provide privacy, blinds and shades contribute to your home's aesthetic appeal, energy efficiency, and overall comfort. For example, Stonside Blinds and Shades in Vancouver have a wide range of designs that increase aesthetic appeal and enhance energy efficiency.
The following article delves into what one needs to consider when buying shades and blinds in Vancouver.
Vancouver, Washington: A City with Unique Home Decor Needs
Vancouver, nestled alongside the Columbia River, is the fourth largest city in Washington State. It's known for its distinct blend of historic charm and contemporary innovation, with various architectural styles, including Victorian, Craftsman, and Modern designs. The city's proximity to the Pacific Ocean and the Cascade Range means that local homes must contend with a range of lighting conditions, from glaring sun in the summer to gray, overcast days in the winter. Choosing the right blinds or shades is a matter of style and functionality.
Understanding Your Options: Blinds Vs. Shades
Before we delve into specific buying tips, we must understand the difference between blinds and shades.
Blinds: They typically consist of slats or vanes that tilt open or closed, allowing you to adjust the level of light and privacy. They are often made from wood, faux wood, aluminum, or vinyl.
 Shades: They are made of a continuous roll of material that can be drawn up or down. Shades offer various light control options, from sheer to blackout, depending on the material. They come in many forms, including Roman, roller, and cellular shades.
Key Factors to Consider When Buying Blinds and Shades
 Light Control and Privacy
The primary role of any window treatment is to regulate the amount of light entering a room and to provide privacy. Consider rooms like bedrooms and bathrooms, where privacy is paramount. Here, you might opt for blinds with smaller slats or blackout shades. In contrast, you may prefer a lighter, more translucent shade in a sunroom or kitchen.
Energy Efficiency
With Vancouver's varied climate, energy efficiency is a crucial factor. Cellular shades, or honeycomb shades, are known for their superior insulation capabilities. They trap air in distinct pockets, creating a barrier between the window surface and the room, thus helping to keep your home warm in the winter and cool in the summer.
 Aesthetics and Home Decor Style
When choosing blinds or shades, for instance, Stonside Blinds and Shades in Vancouver, it's important to consider your home's overall decor style. Consider wooden blinds or Roman shades for a more traditional or rustic look. For a modern or minimalist aesthetic, sleek roller shades or aluminum blinds may better fit.
 Durability and Maintenance
Lastly, consider the durability and maintenance requirements of your chosen window treatments. Faux wood blinds, for example, offer the aesthetic appeal of real wood but resist warping and are easier to clean, making them a good choice for high-humidity areas like kitchens and bathrooms.
Conclusion
Choosing the right blinds or shades for your Vancouver home involves more than just picking out a design that catches your eye. By considering the specific needs of each room, the overall aesthetic of your home, and factors such as energy efficiency and durability, you can choose both practical and stylish.